TYPO3 Firebase Push
Push News Notifications to Firebase.
The TYPO3 Firebase Push extension sends automatic notifications to Firebase when news entries are created. For each new news entry, a corresponding checkbox sets whether a notification should be sent or not.
Basic
Sends automatic notifications when a new article is published
x
Set up notification for individual news entries
x
Identification of previously sent messages
x
€ 50.00


ex. VAT.
Firebase for TYPO3 Change-Log
2021-05-21 Release of Version 1.1.4
[BUGFIX] Fix link in documentation
[TASK] Add extension name in composer.json
2021-01-05 Release of Version 1.1.3
[TASK] Add extra tags in composer.json
[TASK] Add german translation
2020-05-25 Release of Version 1.1.2
[TASK] Cleanup Change-Log
2019-10-13 Release of version 1.1.1
[TASK] Remove Dev identifier.
[TASK] Add Gitlab-CI configuration.
Change view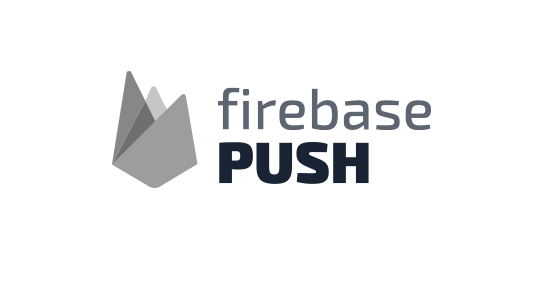 TYPO3 Firebase Push
Premium-Support for 1 Project
12 months updates
Support- & Issue-Tracker access
Product documentation
No time limit