Installation und setup
The vehicle search is easily installed using the extension manager - there are no extension settings.
Documentation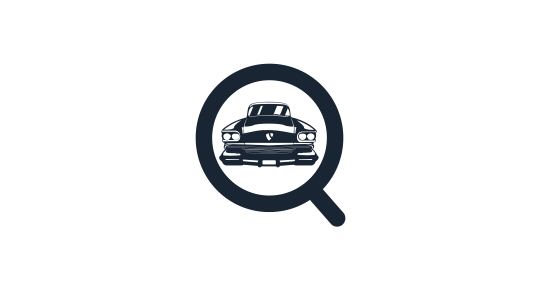 ---
TYPO3 Fahrzeugsuche
Advertise all your vehicles on your TYPO3 website. Our vehicle search uses the Search-API from mobile.de to read in your vehicles. You don't need to do anything else - the vehicle listings on your website will always be up to date. There's a connector for Autoscout24 + eAutoseller as well!
Menu