TYPO3 Internal Notes
Manage internal notes in TYPO3 backend.
The TYPO3 Internal Notes extension provides a backend module for managing notes. It provides a listing of the notes, aswell as a filter to select the most relevant notes.
Basic
Administration panel for internal notes
x
Filter option for internal notes
x
Free-of-charge with an open source license
x
€0.00


ex. VAT.
Internal-Notes Change-Log
2021-05-21 Release of Version 1.2.0
[FEATURE] Add frontend plugin for notes sidebar
[TASK] Migration to TYPO3 9.5 - 10.4
[TASK] Migration of backend module to current modules extension version
[TASK] Insert complete SysNote model, because base class was removed since TYPO3 9.5
2020-05-27 Release of Version 1.0.3
[TASK] Cleanup Change-Log
Release of version 1.0.2
[TASK] Add Gitlab-CI configuration.
[TASK] Remove DEV identifier.
Release of version 1.0.1
[BUGFIX] Fixing requirement issue to modules
Release of version 1.0.0
[TASK] Preparing first release
[BUGFIX] Fixing return url for new record view
[TASK] Change order of Backend-Module subviews
Change view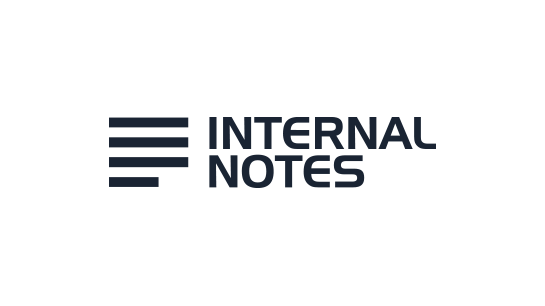 TYPO3 Internal Notes
Issue-Tracker access
Product documentation
No time limit
Download